Collagen Technology
MBI Biotech's medical equipment quality system
includes product design and development, raw
material management, manufacturing, quality
control inspection, warehouse management,
product sales, customer service and other processes.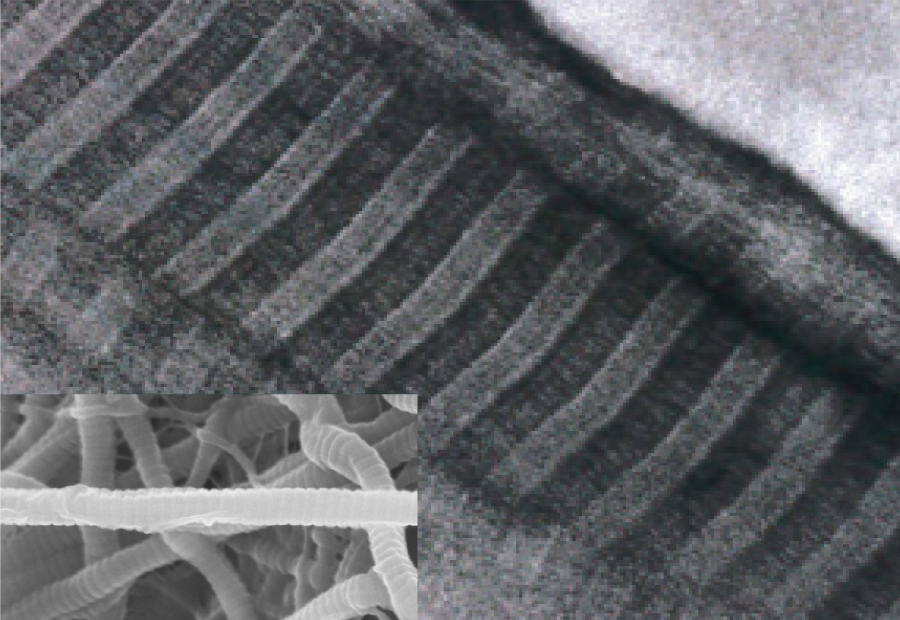 BSE / TSE Free Certificate Meets Requirement of IS0 22422
Collagen fibers is derived from Australia bovines free from bovine spongiform encephalopathy (BSE) and
meets ISO 22442 Standard requirement. The intact triple helix structure of native collagen is preserved by a patented, exclusive manufacturing process.
Guided Tissue Regeneration Collagen Matrix and Membrane
The tissue regeneration matrix reconstituted by specific manufacturing processes exihibit porous structure beneficial for cell grouth and tissue regeneration, and possess excellent application on clinical handling.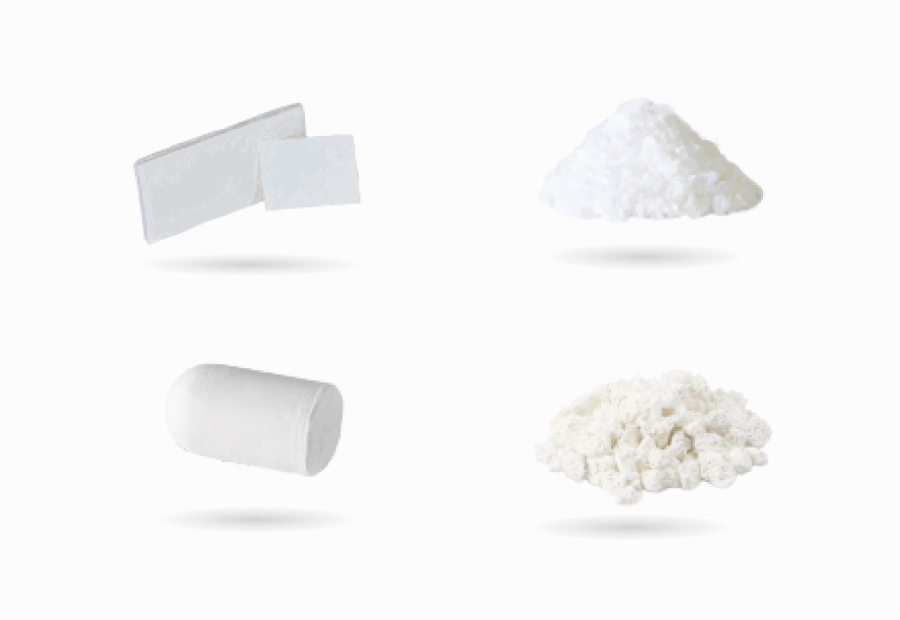 Provide various specifications of reconstituted collagen products for a variety of intended purposes and applied sites in accordance with clinical requirements.
Collagen-Bioceramic Composites
Specific Manufacturing Process Collagen /Bioceramic Composites
Rapidly Absorb Bone Marrow Good Handling Properties
Collagen–bioceramic composites possess collagen with native structure, can rapidly absorb bone marrow and have easy handling property. The presence of native structure collagen render the collagen-based products excellent performance of flexibility and rapid resorption of bone marrow.
Provide various specifications of collagen-bioceramic composites for a variety of intended purposes and applied sites in accordance with clinical requirements.
Contract Product Development and Manufacturing
Tissue Regeneration Medical Device Development
MBI offer our partner with expertise in the following application areas:
✓ Collagen-Based Biomaterials for Applications in Soft/Hard Tissue Repair & Regeneration.
✓ Cross-Linking Technologies of Hyaluronic Acid for Applications in Dermal Filler and Osteoarthritis (OA) Treatment.
✓ Hyaluronic Acid Medical Device for Applications in Ophthalmic Viscosurgical Devices (OVD).
✓ Synthetic Calcium Phosphate Biomaterials & Bone Cement for Applications in Bone Regeneration.

OEM/ODM Service with Regulation-Compliant Products
Medical device development and contract manufacturing at our GMP/ISO13485 production facility use the same quality management system (QMS) to speed up development processes and provide reliable services at reasonable cost. 
We have both manufacturing and research facilities and our OEM/ODM service include:
✓ Design Controls
✓ Process Development
✓ Manufacturing Process Validation
✓ Packaging Design and Validation
✓ Sterilization Validation
✓ Product Stability Testing
✓ Safety and Efficacy Testing
✓ Quality Control Testing
✓ Design/Process Transfer
✓ Regulatory Compliance
If you are interested in a contract or co-development partnership, please contact us.